By Simon Young
Magic Word Media has expanded its team with the addition of a new content writer.

We're delighted to welcome Ross Young (no relation to Simon and Sophie!), working on copy for our clients spanning sectors ranging from iGaming and sports to logistics and personal finance.
While the rest of the Magic Word Media team stares out at the rain on an office estate near Ipswich, Ross overlooks the Gorilla Highlands in southwestern Uganda.
Ross' work view...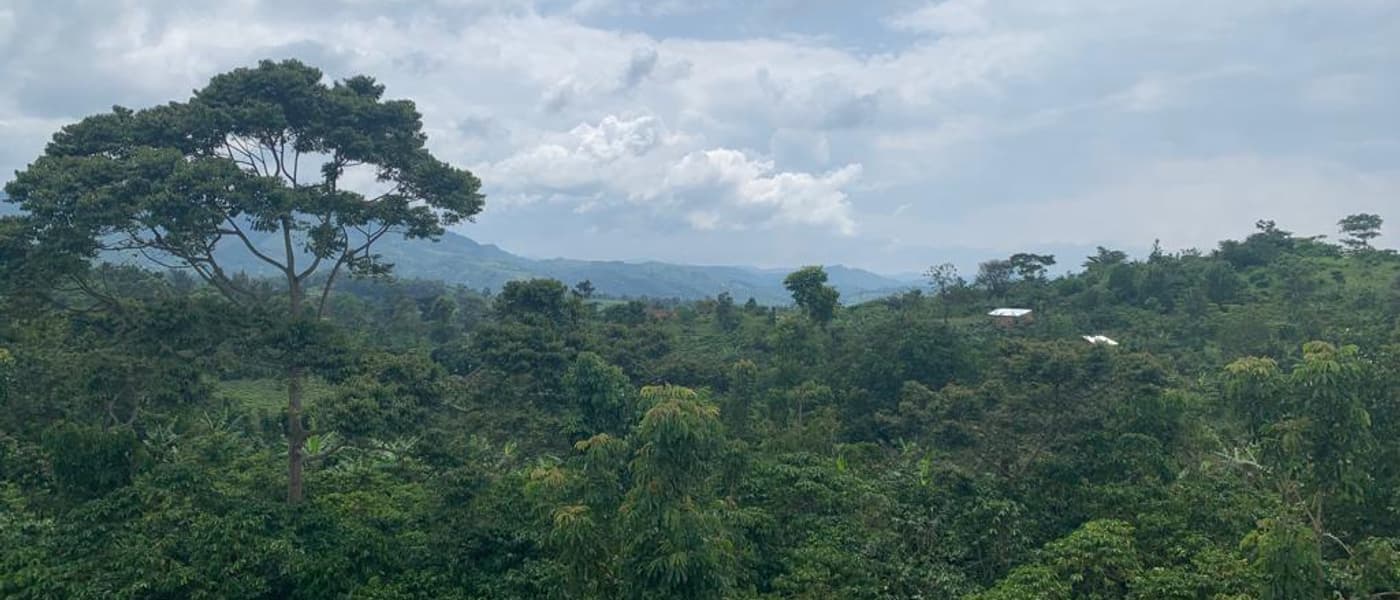 ... and our work view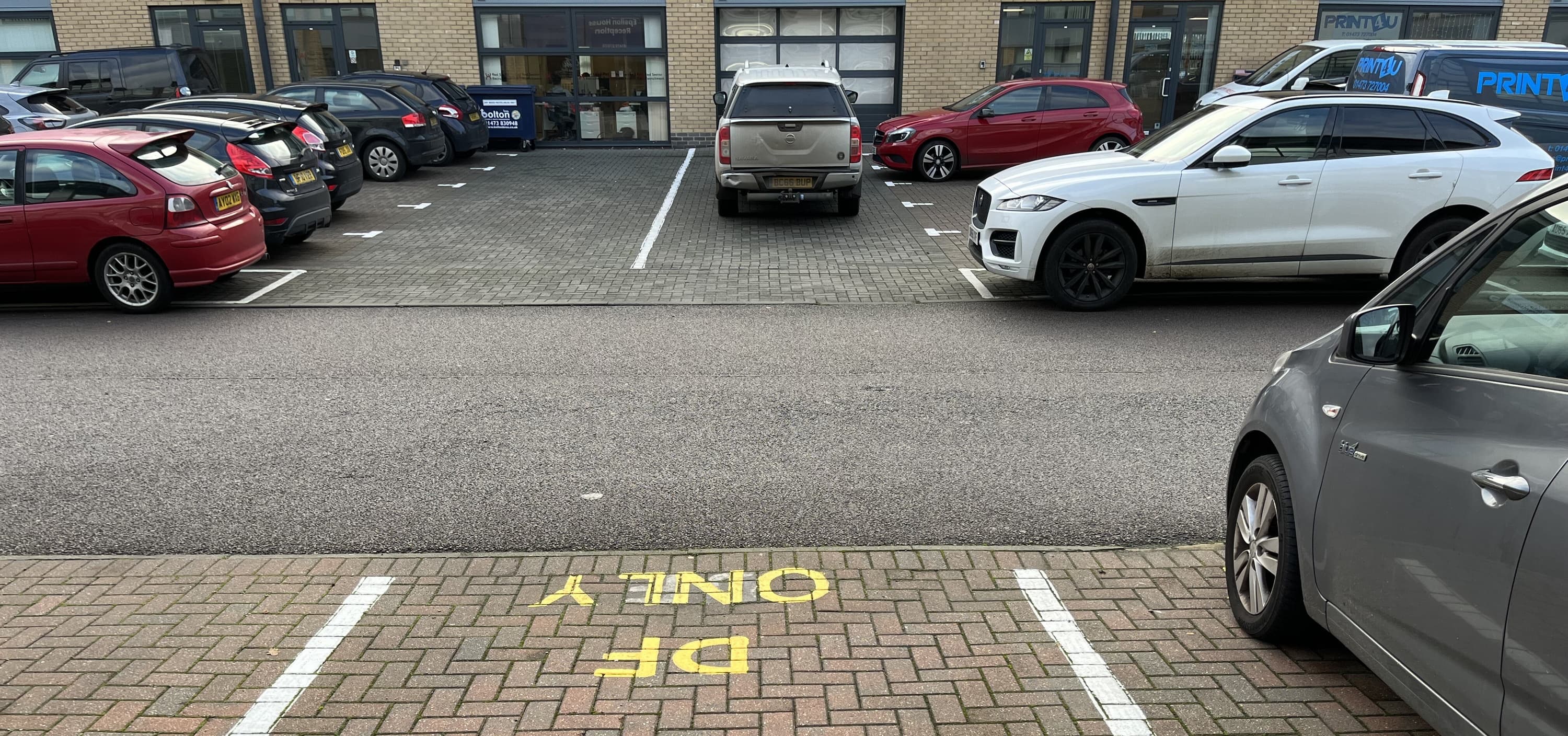 But we won't hold it against him.
Ross has worked for the past two years as a freelance writer and joins Magic Word Media at an exciting time of our growth.

Magic Word Media provides website content writing, copywriting, and social media management services for clients across various sectors locally, nationally, and internationally.
Ross said: "I'm grateful to have the opportunity to join the Magic Word Media team after a couple of years as a freelance writer. I'm looking forward to helping our clients with engaging copy that enables them to grow and evolve their business practices online."
Director Simon Young added: "Ross is a standout talent and we're thrilled he has joined us. But we're a bit jealous of his office view."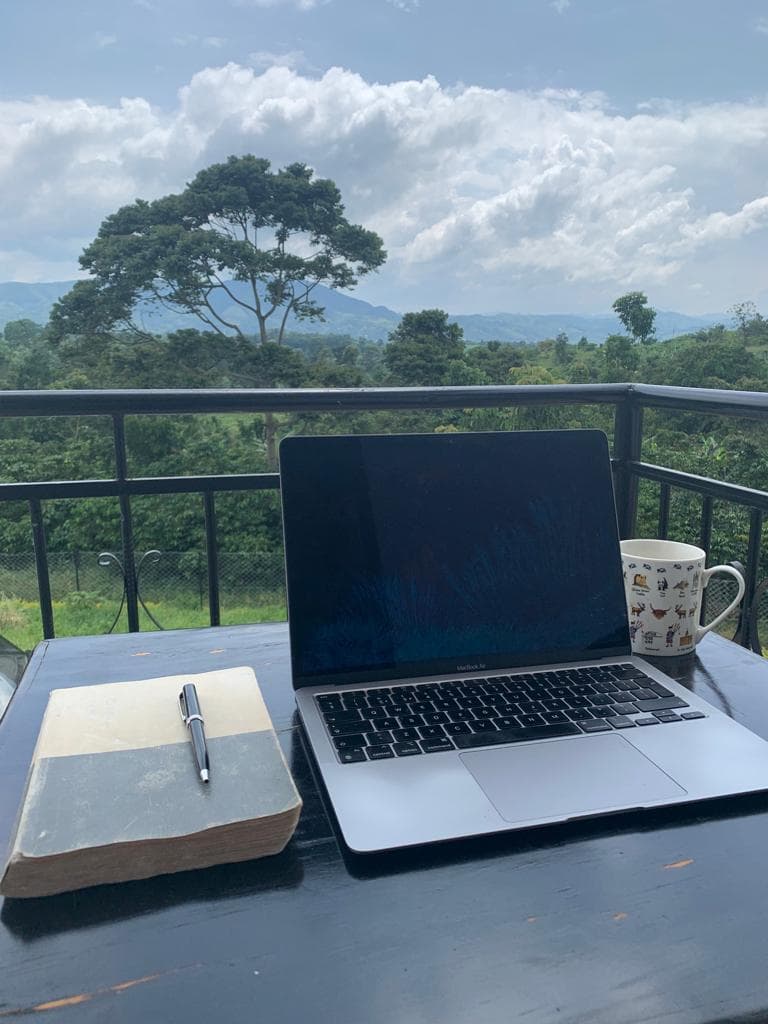 * *

"The Magic Word Media team produces our website content and provides articles in the iGaming, sports, tech and health niches for our link-building service. They handle high volume and are a pleasure to deal with." - Felipe del Pino, Managing Director, Buen Paso Media
"Magic Word Media does all our website copy, our blog articles, and emails to customers when we need them. The writing is always exactly what we want – plus, it's fast and good value. Thoroughly recommended!" - Jo Day, Sales Operations Manager, Hudson Media and Regent Publicity

"Magic Word Media's writing style is exactly what we like - very relaxed, conversational and straightforward. Simon and his team always nail what we're after." - Helen Crapnell, Business Development Manager, Sackers