iGaming content services are a key factor when creating your iGaming marketing strategy.
A B2B content agency with a demonstrable track record in producing best-quality iGaming content boosts your SEO efforts and improves retention/acquisition and the overall customer experience.
The people behind agencies like Magic Word Media have worked in the iGaming sector for nearly two decades, providing best-in-class content in different areas of the industry, such as online casino content, sports betting, bingo and poker.
Do you want to learn more about iGaming content services that will create a more impactful outreach and drive qualified organic traffic to your website? Let's dive into the details.
What does excellent iGaming content look like?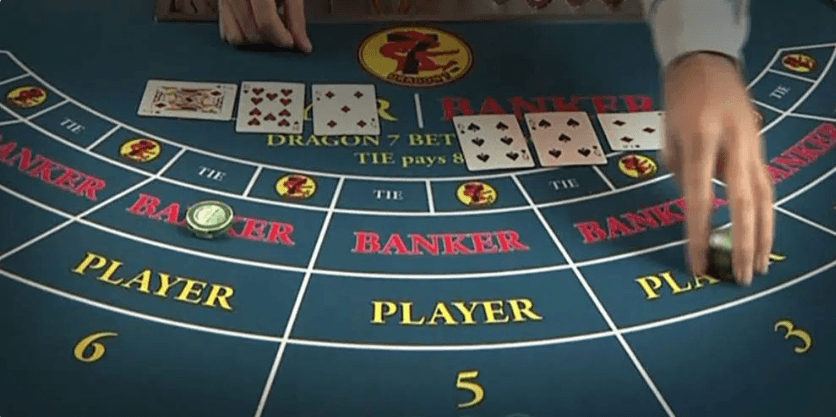 If you're not sure what great iGaming content looks like, let's go over some things you should pay attention to when looking to hire people to write content for you.
Expertise – Writing expertise means that the online casino content writer or sportsbook writer has a deep insight into the subject matter. The reader should have no trouble understanding the author because the writing will be straightforward and written in a conversational tone.
Persuasive writing – This is a very important skill because the content you publish can be the glue that turns a potential customer into a loyal, paying one. iGaming content agencies like Magic Word Media have copywriting as an ingrained skill, meaning our compelling content persuades readers to take action without being too 'salesy'.
Understand responsible gaming – The best iGaming content services understand and grasp responsible gaming. The content writer is always mindful that licensed and regulated online casinos and sportsbooks must reinforce messaging to prevent problem gambling.
Why are good iGaming content services important?
iGaming content services done correctly are crucial for the success of your business. Informational content helps and informs your potential customers and dramatically increases the chances of converting them into real-money players.
Good content can have lasting benefits for the business, such as:
Increased engagement – Good iGaming content increases the engagement of your audience. Potential customers are more likely to share or interact with the content you put out if it's strategically written and targeted. You've probably seen some terribly written slot reviews – don't fall into that trap. Magic Word Media is your ideal solution for well-crafted iGaming content services.
Improves SEO – Better SEO can lead to more exposure of your content to potential customers and increase the probability that your targeted audience will find your content in Google searches.
Position your company as an iGaming authority – Putting out better content means that your company can become a leading authority in the subject online. This makes your audience trust you more.
Different iGaming content services
Different types of iGaming content help increase your exposure, reach new audiences and retain your existing customers.
Articles – Articles or casino blogs on your website will help you reach your audience through informational content such as reviews and how-to guides. Position yourself as a caring company and an authority in your industry.
Website content – Static website content will help you achieve a good first impression on your customer. If there's rich, well-laid-out content on the website, the customer is more likely to stay on the website and register instead of clicking off the website right away and heading to your competitor.
Outreach articles – This can be a news article or blog post written for an authoritative third-party website. It's a way to feature your content, online casino, sportsbook or slot machine. You might get the bonus of a valuable link back to your site.
Email campaigns – A proper copywriter with in-depth knowledge of iGaming will greatly improve the value of your online casino CRM email campaigns or sportsbook email campaigns.
Social media – Social media posts are very important for pushing out new content and gaining exposure to old and new audiences. Magic Word Media offers a full suite of social media management services.
Translation/localisation – As most online casinos and sportsbooks offer their services in multiple languages, you will likely want your iGaming content services to be delivered in the languages where you operate. Your iGaming agency can undertake this operation for you.
Conclusion
Overall, the point we're getting across is simple. If you want to succeed, hire an iGaming content services company with a proven track record of writing and providing great content, especially casino writing.
There are no downsides, and the benefits are many and great. Good content can be the difference between success and just existing in the industry. Further, written in perfect English, the content can also be localized to the languages of your choice.
iGaming content services FAQs
Is iGaming content important for success?
Good iGaming content is crucial if you want to position yourself as an authority in the industry, leading to better trust with potential customers and new leads.
What makes good iGaming content services?
The difference between good and bad iGaming Content services are expertise, persuasive writing and respecting the premise of responsible gaming. Agencies like Magic Word Media have decades of expertise.
What does responsible gaming mean?
Responsible gaming means not overspending your budget on games that might result in problem gambling and negatively affect your lifestyle.